Between saying goodbye to Austin (new blog name coming), packing, driving from Texas to North Carolina, Christmas shopping and celebrating the holidays, blogging hasn't been much of a priority. Also, we don't have Internet yet. That's a little limiting. Luckily, other people are doing some great holiday blogging. This is Yepindeed's Gift Guide for Books blog post. This has me dying to find Wilmington's local book stores!
yepindeed
Christmas is a week out.
WHAT!?
Luckily I do have most of my shopping done…just stocking stuffers to pick up at this point. I love giving books as gifts. I especially suggest it if you live in the Louisville area because Carmichael's gift wraps for free with amazing paper selections!
While I might not read as many titles as I'd like each year (52, I will get there one day!), I am a total book news geek. I love to listen to podcasts, read articles and suggestions. This is one of my favorite times of the year for reading because of all the Best of the Year lists.
If you're a sucker for this kind of thing and need new book ideas, immediately click here. The NPR Book Concierge is fantastic.
Here are some books that I think make great gifts.
fiction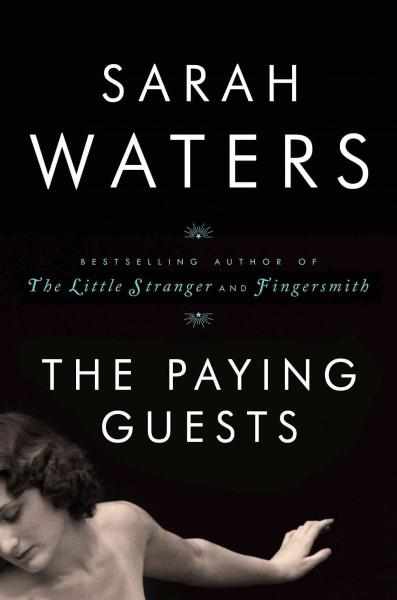 Oh this book. You will not be…
View original post 331 more words